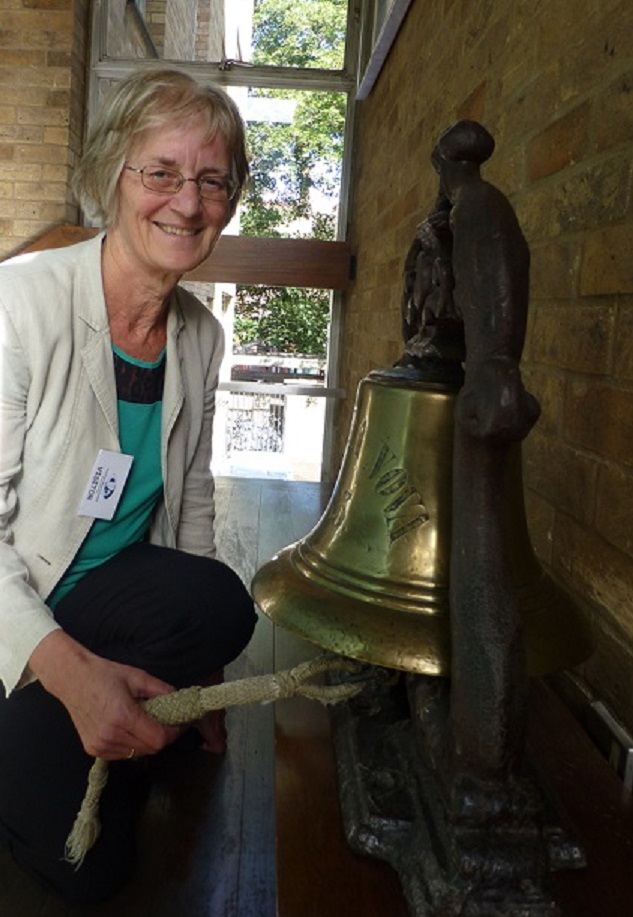 Dear IASC friends and followers

The new Secretariat has now been in function in Akureyri, Iceland for half a year. Although it is never easy to take over with a completely new group from good colleagues who have done a marvellous job for IASC through many years, Allen, Federica and Gunnar have taken up the challenge with great enthusiasm. IASC is an established network and a system that has no need for immediate and far-reaching changes. On the other hand, organisations adapt and adjust on their way and new ideas are both welcome and necessary to keep us all on our toes.
This first edition of the IASC Newsletter from the new Secretariat maintains its primary function of highlighting and promoting IASC progress and activities. Previous readers will notice some appearance changes, and hopefully will also receive the newsletters more often and more regularly – ambitions are a certainly in place. Another major ambition is to involve the IASC community more directly, particularly the Working Groups and the IASC Fellows, by providing through the newsletter the opportunity for them to advertise and promote relevant projects/workshops/articles/meetings they are organizing or involved in as an IASC activity. You are hereby encouraged to contact Federica at the Secretariat in this respect.
Information sharing is a two-way matter. Through the newsletter the Secretariat will keep you updated regarding IASC activities, but this can be done most successfully if relevant information also flows into the Secretariat. So, welcome to this first edition from our new Secretariat which we hope you will find both interesting and useful, and which hopefully will also inspire you to use actively in the future as a forum for your own IASC news.
Susan Barr
President IASC
If you want to suscribe to IASC Newsletter, please click here.