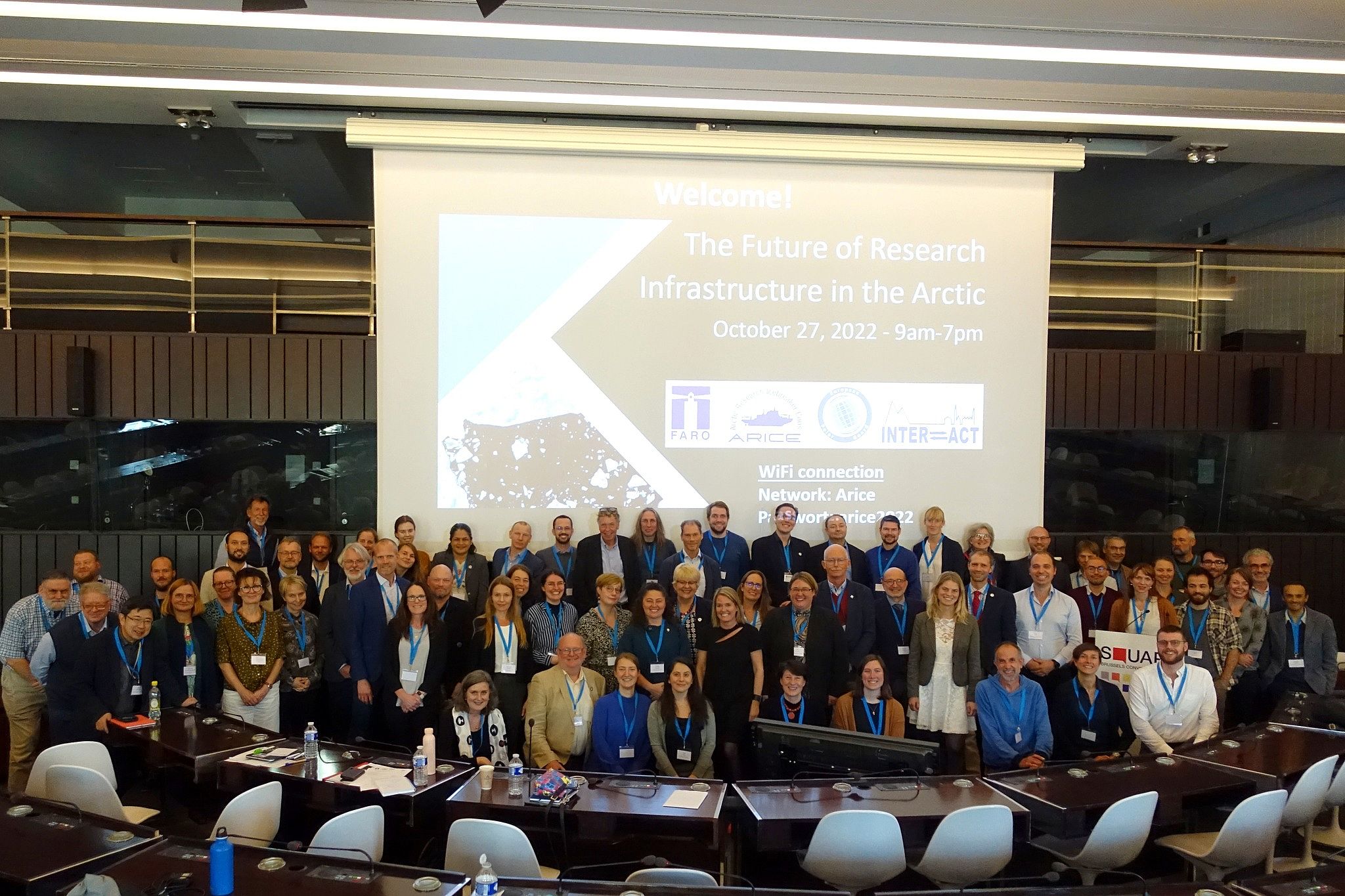 Together with ARICE, INTERACT and FARO the EPB organised an event called: "The Future of Research Infrastructure in the Arctic" on 27 October 2022 in Brussels.
During the event, Nicole Biebow (Chair of the EPB and coordinator of the EU-PolarNet) led a session on the Arctic research infrastructures in a global context and also joined the session on "Providing access to the Arctic". Renuka Badhe (Executive Secretary of the EPB) provided the session with a presentation on European leadership in coordination of polar research and infrastructure. Griffith Couser (EPB Policy Officer) discussed the information flow about European polar logistics and infrastructure information to stakeholders by presenting Polardex and joined the discussion on new technology and joint research activities in polar research.
The many other Arctic research infrastructure-related topics and issues discussed can be revisited at the video recordings which will be online in the near future.
The EPB looks back at a productive and successful event filled with interesting presentations and knowledge exchange and would like to thank all speakers and attendees for their engagement.
(Article from EPB https://www.europeanpolarboard.org/news-events/news/article/news/the-future-of-research-infrastructure-in-the-arctic/)