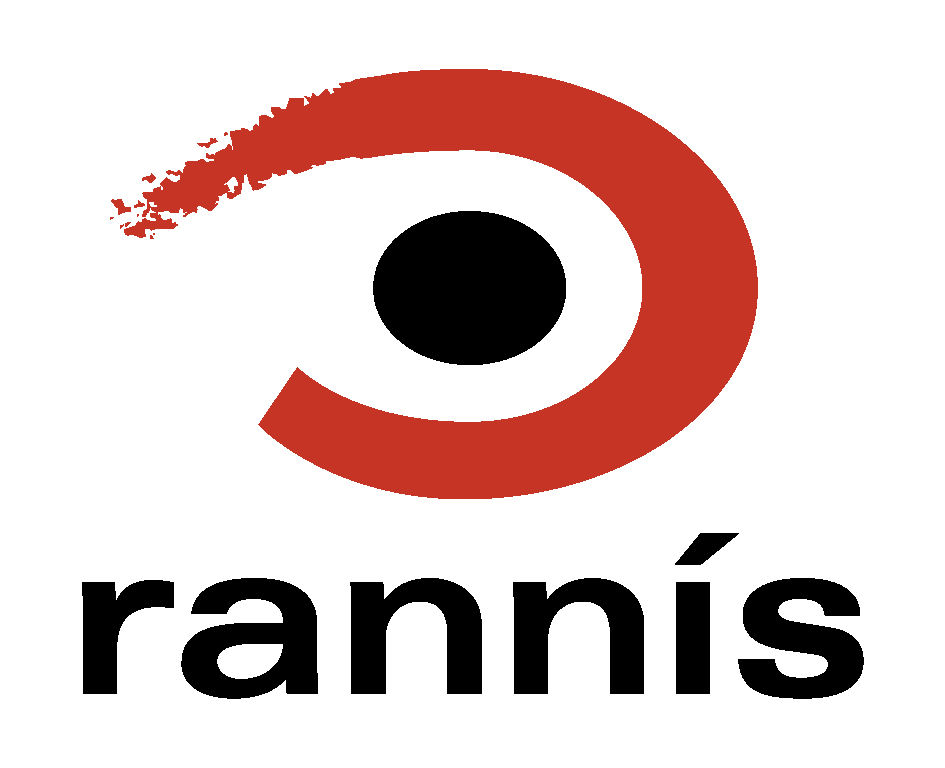 The Secretariat is responsible for the daily operations of IASC. Rannís, the Icelandic Centre for Research, began hosting the IASC Secretariat from January 2017 and has committed to do so until end of 2026.
The Secretariat is based in Akureyri, Iceland. Previously, Germany, Norway, and Sweden served as host countries.
IASC Secretariat Members
Executive Secretary
Executive Officer
Communications Manager
IASC Dispersed Secretariat Members
The central IASC Secretariat is supplemented by the dispersed Secretariat, drawing support from individuals and institutions in a range of IASC members countries, especially addressing the support for the growing number of activities undertaken by the IASC Working Groups and early career researcher development.
The Executive Committee operates as a board of directors and manages IASC's activities between Council meetings. The Executive Committee consists of five elected officials: the President and four Vice-Presidents, and the Executive Secretary. This group meets three-times a year to discuss and evaluate science initiatives, look at new opportunities for international cooperation, prepare the agenda for Council meetings and review the budget.
IASC Executive Committee Members