About IASC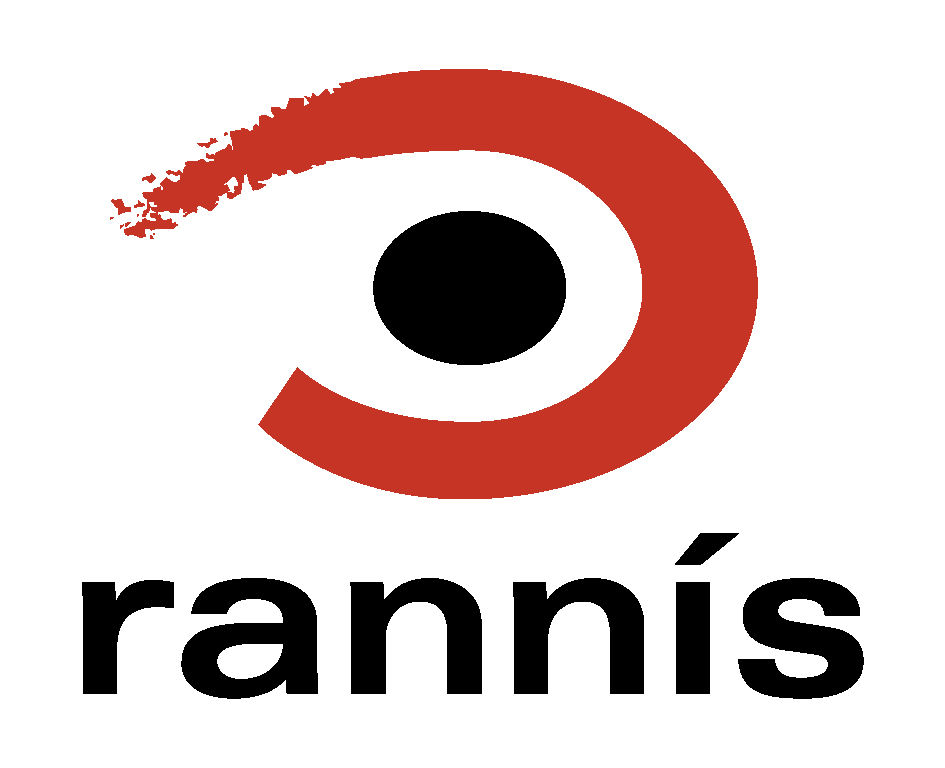 The Secretariat is responsible for the daily operations of IASC. Rannís, the Icelandic Centre for Research, began hosting the IASC Secretariat from January 2017 and has committed to do so until end of 2026.
The Secretariat is based in Akureyri, Iceland. Previously, Germany, Norway, and Sweden served as host countries.
IASC Secretariat Members
Executive Secretary
Executive Officer
Communications Manager
IASC Dispersed Secretariat Members
The central IASC Secretariat is supplemented by the dispersed Secretariat, drawing support from individuals and institutions in a range of IASC members countries, especially addressing the support for the growing number of activities undertaken by the IASC Working Groups and early career researcher development.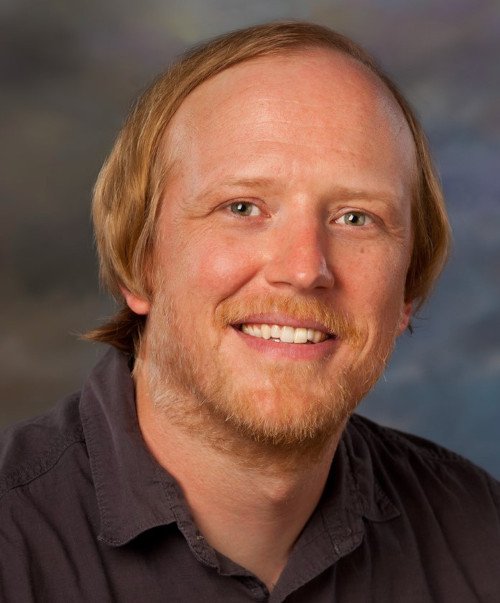 Secretary, Terrestrial Working Group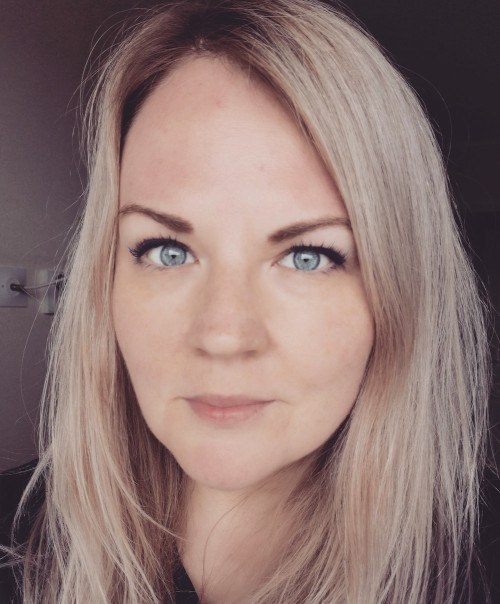 Secretary, ISIRA
IASC Fellowships Coordinator
Representatives of national scientific organizations from all IASC member countries form the IASC Council that meets once a year during the Arctic Science Summit Week.
The Council is the policy and decision-making body for IASC. The members ensure an input of a wide range of scientific and technical knowledge and provide access to a large number of scientists and administrators through their national committees.
IASC Council Members
The Executive Committee operates as a board of directors and manages IASC's activities between Council meetings. The Executive Committee consists of five elected officials: the President and four Vice-Presidents, and the Executive Secretary. This group meets twice a year to discuss and evaluate science initiatives, look at new opportunities for international cooperation, prepare the agenda for Council meetings and review the budget.
IASC Executive Committee Members
President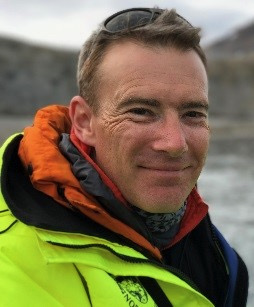 Vice-President
Vice-President
Vice-President
Vice-President
Executive Secretary
IASC is governed by a Council, composed of one representative of each of its member countries, which meets annually at the Arctic Science Summit Week. The Council sets priorities and guides the work of the organisation. An Executive Committee, consisting of an elected President, four elected Vice-Presidents and a permanent Executive Secretary operates as a Board of Directors and manages IASC activities between Council meetings. The Secretariat is currently hosted by Rannis (Iceland), and is responsible for the day-to-day operations of the organisation. The Secretariat was previously hosted by Germany, Norway and Sweden.
IASC is engaged in all fields of Arctic research and its main scientific working bodies are five Working Groups: Atmosphere, Cryosphere, Marine, Social & Human and Terrestrial. Each Working Group is composed of up to two scientists from each IASC member country, appointed by the national adhering bodies. Though the Working Groups are disciplinary, they also address cross-cutting science questions by initiating activities which involve at least two WGs.
Action Groups are short-term expert groups that provide strategic advice to the IASC Council concerning both long-term activities and urgent needs.
IASC's instruments to support science development include workshops, long-term programs, assessments and science planning activities.